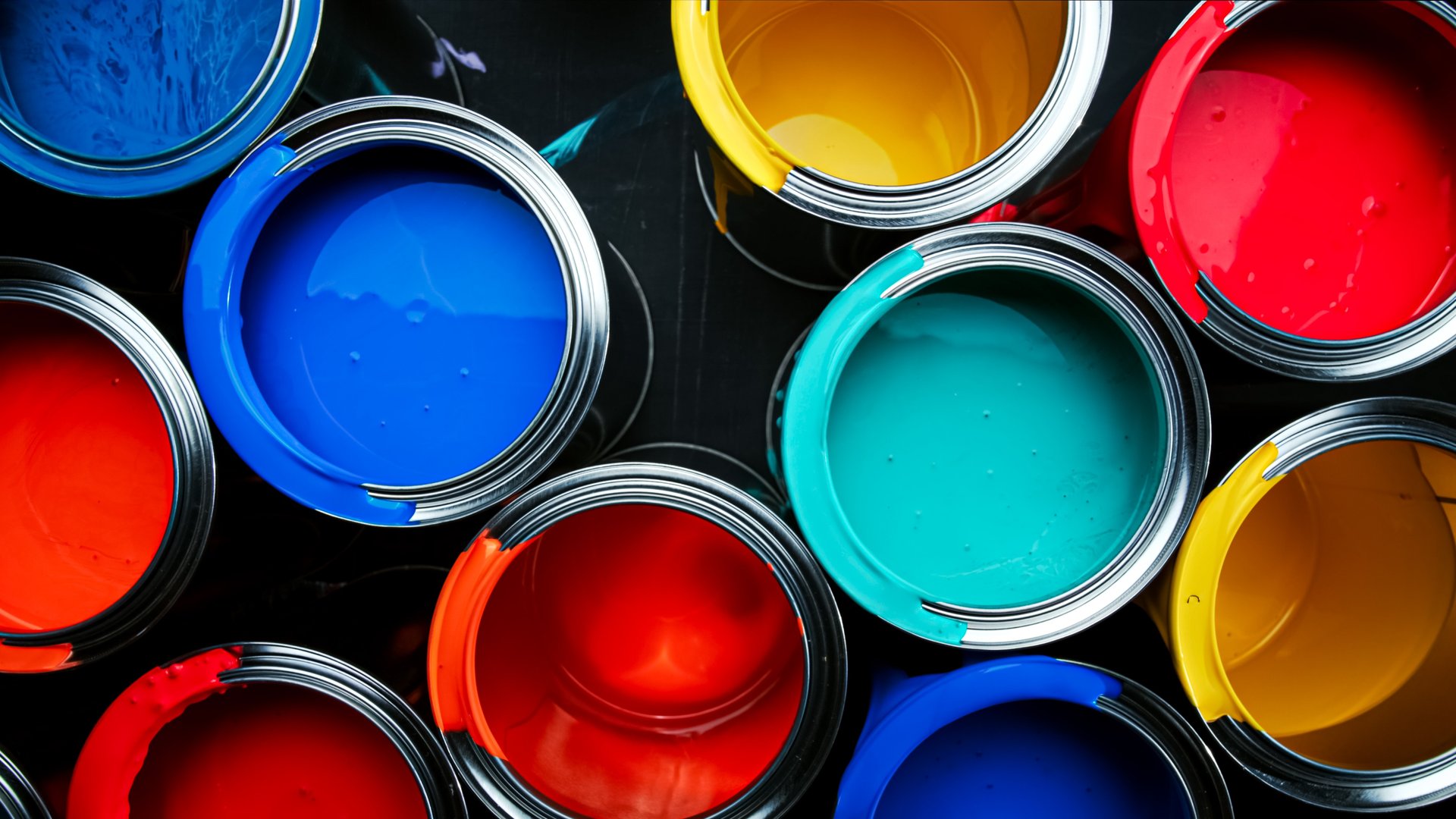 Experience the Difference with
Hi-Tech Paints
Bringing Color and Life to Your World
At Hi Tech Paints, we have come a long way from humble beginnings to become a trusted name in the automotive paint industry. Our commitment to delivering top-notch quality has earned us a reputation that rivals industry leaders.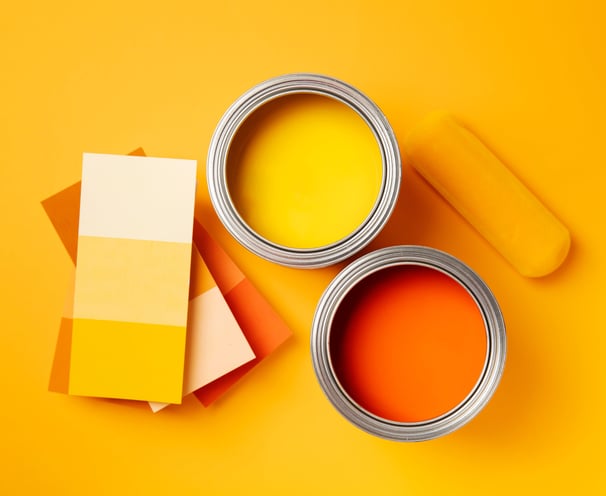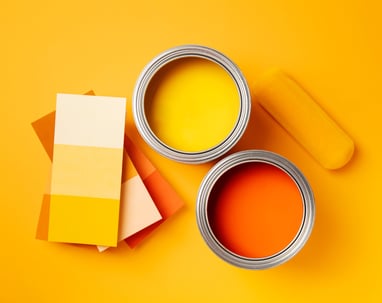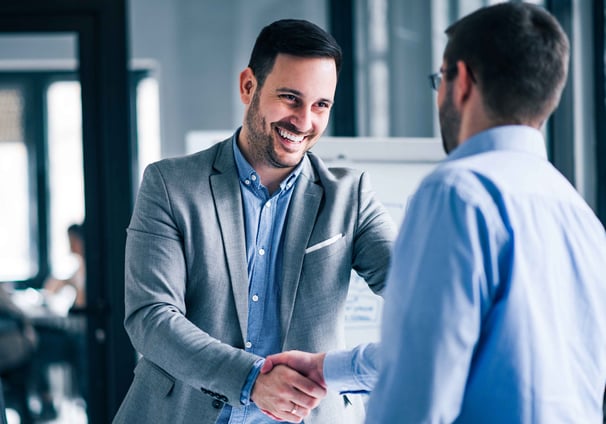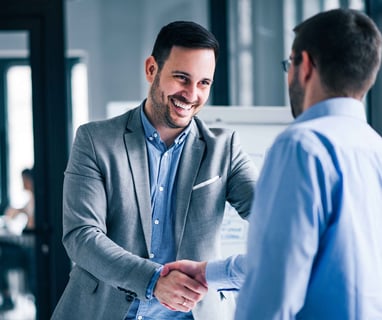 Unmatched availability and quick turnaround time
Discover the power of trust and quality with Hi-Tech Paints. With over 22 years of industry expertise, we are committed to delivering exceptional products and services that exceed your expectations. Trust us to transform your spaces with our high-tech paints.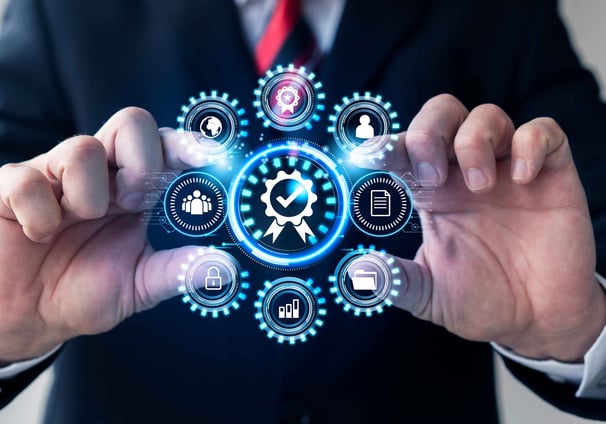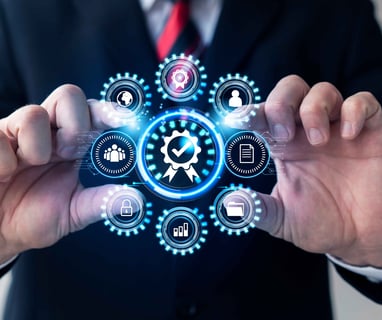 Our Commitment to Innovation
At Hi-Tech Paints, we are dedicated to staying at the forefront of paint innovation. Our team of experts is constantly researching and developing new formulas and techniques to provide our customers with the highest quality and most advanced paint products on the market. With our commitment to innovation, you can trust that our paints will deliver exceptional performance and durability.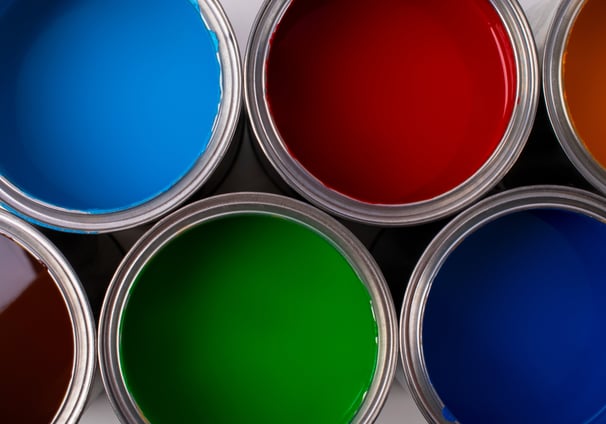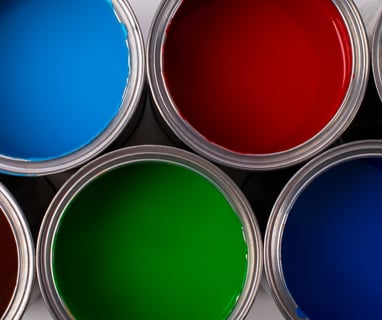 Unmatched Range of Colors
With our extensive range of colors, Hi-Tech Paints offers endless possibilities to express your unique style. Whether you're looking for vibrant and bold shades or subtle and sophisticated hues, we have the perfect color for every project. Our paints are carefully crafted to provide rich, long-lasting color that will transform any space into a work of art.
Hi-Tech Paints is a leading player in the paint industry, driven by a passion for excellence and a commitment to customer satisfaction. With Director C. Surendra at the helm, our company has grown from humble beginnings to become a trusted name in the market. We believe in building lasting relationships with our customers through sacrifice, discipline, consistency, and unwavering dedication.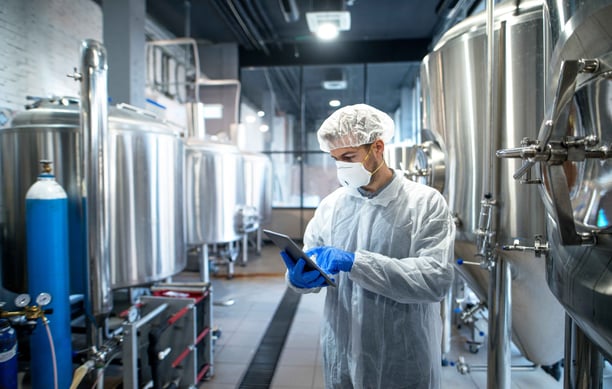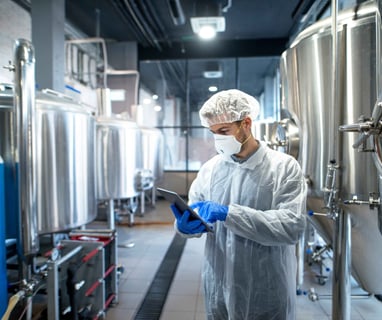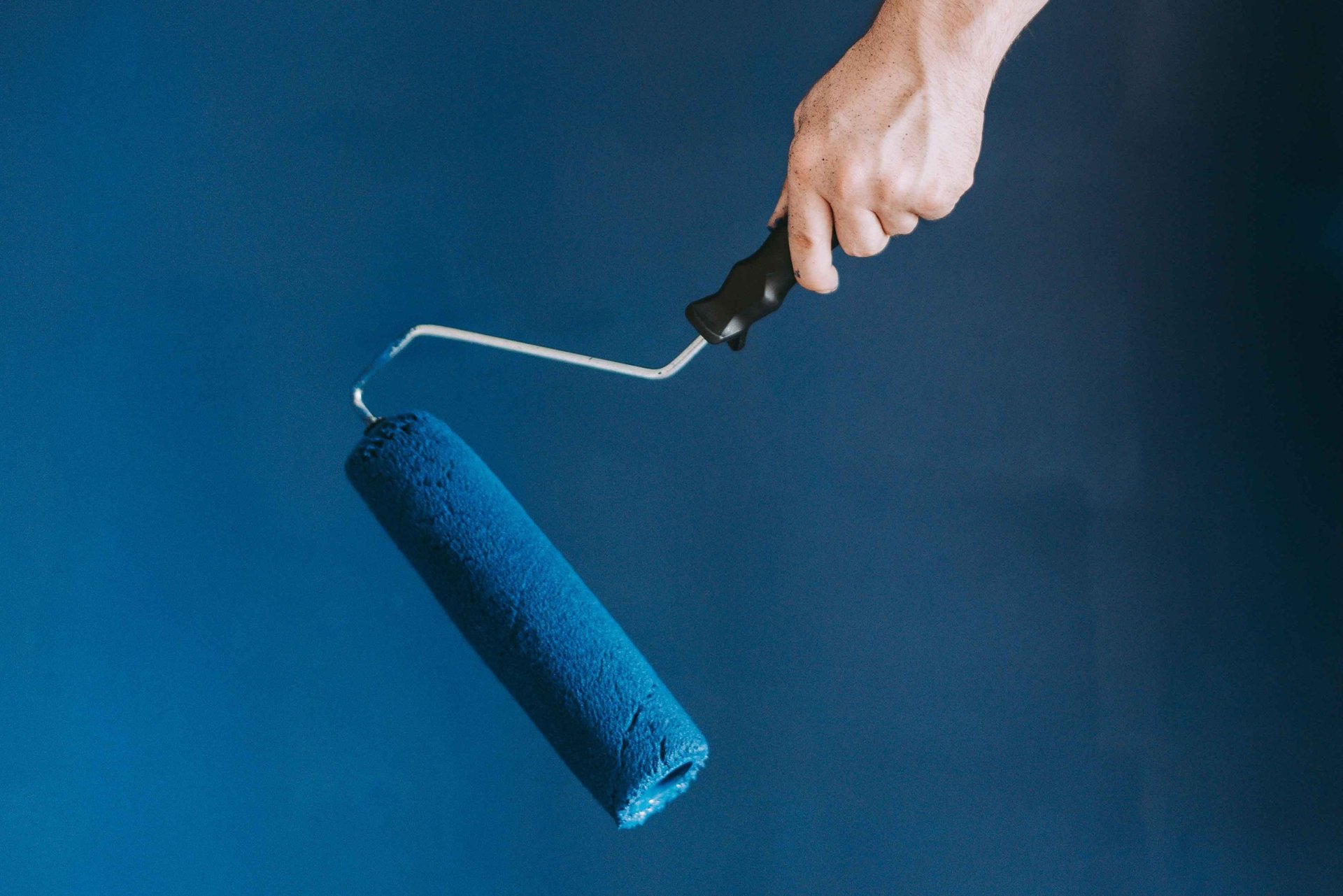 Trust in every brushstroke
Contact Us for Free Consultation
Address
No. 147, 1st Floor, Nadakerappa Indl. Estate, Andhrahalli Main Road, Near Peenya 2nd Stage, Bengaluru, Karnataka - 560091